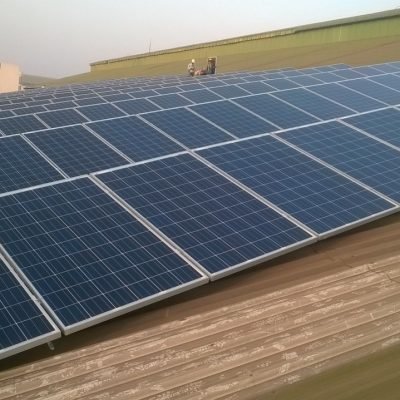 water floating solar plant
Emeral technical team has achieve a new milestone by development of the solar floating plant on the  waterbody.   
This innovation will show new direction to solar industry for extra benefit of the power generation from the sun, maintain the temperature and maintain healthy water life. This will save water by reducing  water evaporation.  
This will help to save land, water and generate more power. Economical solution designed by Emeral, to meet the need of next generation.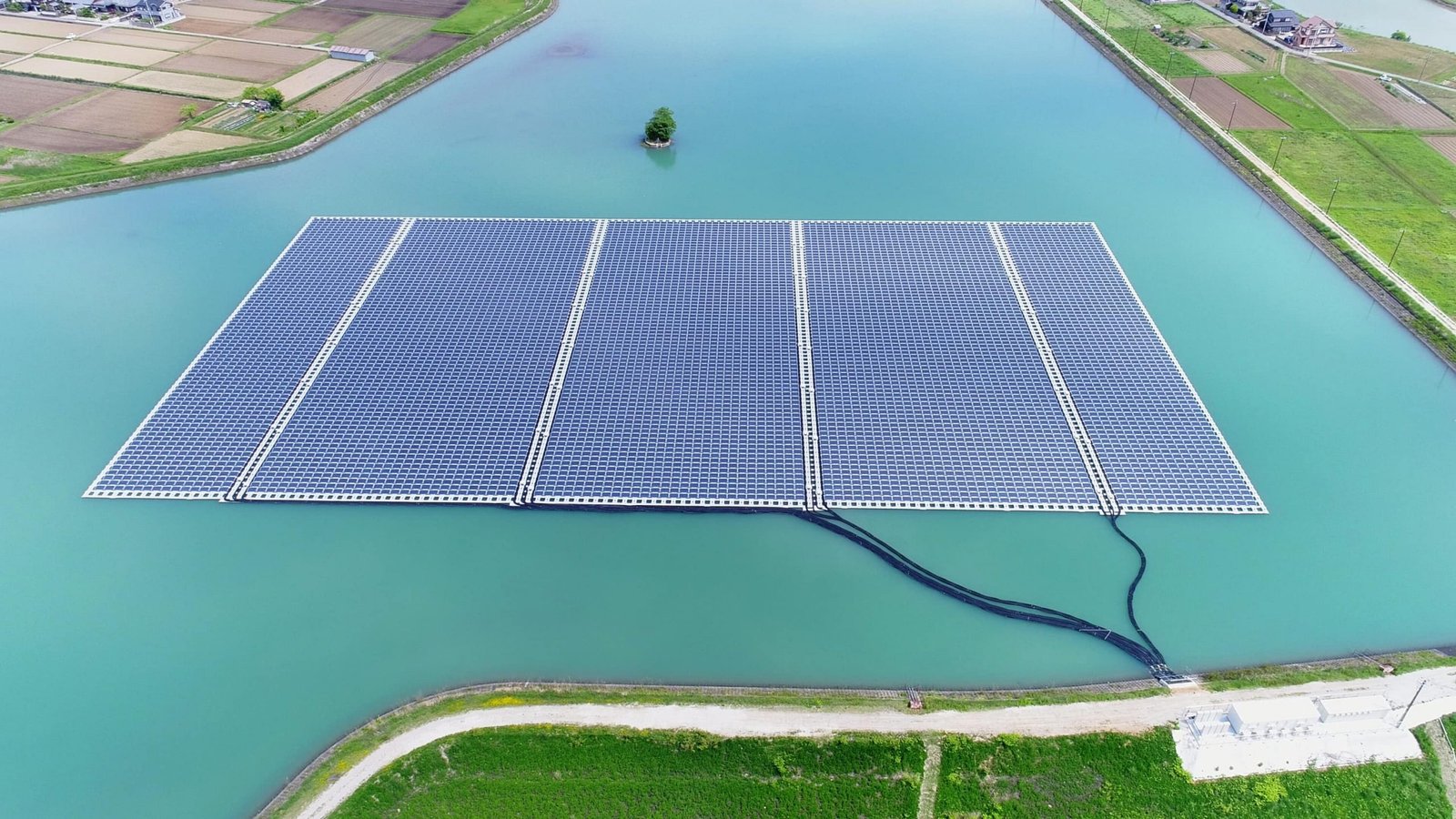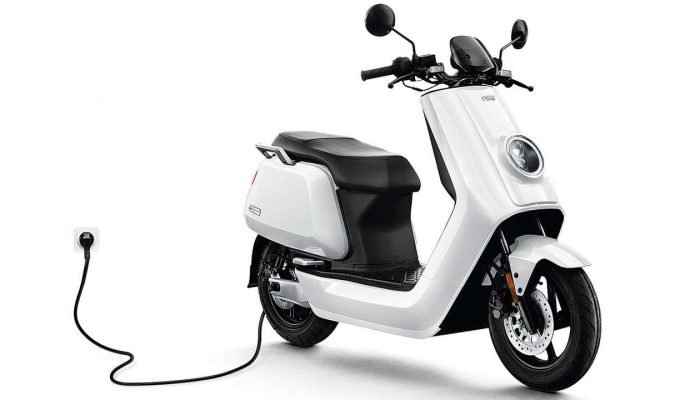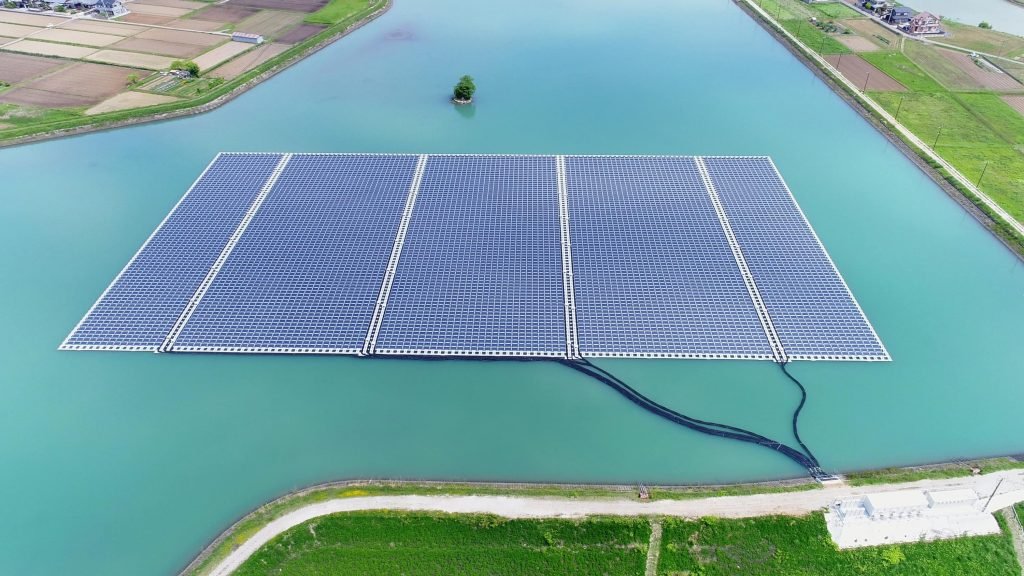 Emeral is one of the best experienced TECHNOCRAT companies in the field of Electrical Vehicle and Renewable Energy. Emeral innovative technology and solutions have made a wide customer base in the private as well as government sectors. Our core team is having a domain expertise of more than15 years with an exposure of the technology of Europe. Emeral goal is to be a next generation technology pioneer. We have a confidence to commit our customer to avail a maximum value of their spending.
OUR PROFIT IS OUR CLIENT'S SATISFACTION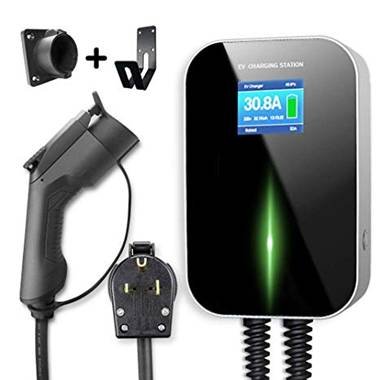 SOLAR AIR CONDITION SOLAR EV CHARGERS